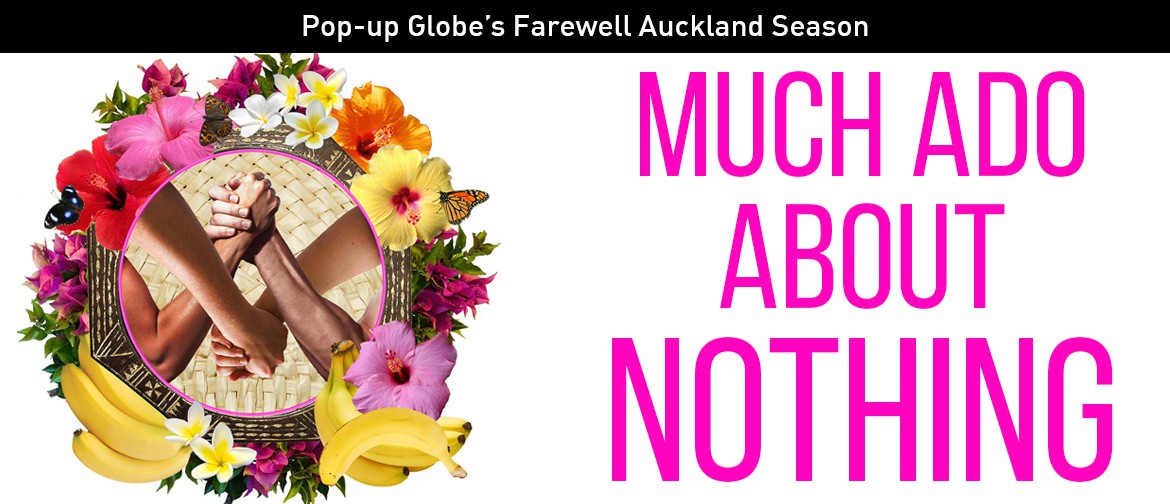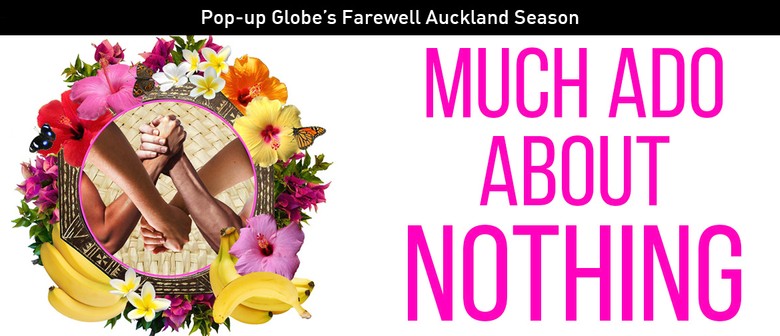 Sorry, this event's been and gone
Sessions
When:
Fri 21 Feb 2020, 7:30pm
Sat 22 Feb 2020, 1:30pm

Matinee
Sun 23 Feb 2020, 7:00pm
Sat 29 Feb 2020, 7:30pm

Closing night
Sun 1 Mar 2020, 2:00pm

Matinee
Presented by the Pop-up Globe Northumberland's Company.

"I had rather hear my dog bark at a crow, than a man swear he loves me."
The Pop-up Globe Northumberland's Company presents Shakespeare's hilarious comedy, Much Ado About Nothing, at the Anthony Harper Pop-up Globe Theatre
Travelling home in the summer heat, a group of soldiers break their journey on a South Pacific Island, at a luxurious mansion inhabited by a wealthy businessman and his beautiful entourage. But while the valiant Claudio, and beautiful Hero are head over heels in love, the cynical Benedick swears he'll never be married - and particularly not to the quick-witted Beatrice. Or will he? Mayhem ensues.
With a south Pacific setting, and performed by a full cast in spectacular costumes that blend the past and present, Much Ado About Nothing is an invitation to a joyful and uproarious house party, combining live music, dance and performances by a specially formed international ensemble.

This production is a revival of our critically-acclaimed 2017 Auckland production, originally directed by Miriama McDowell and here presented with a new cast, having performed to sell-out crowds for seventeen weeks at Pop-up Globe Melbourne in 2017/18.
The Pop-up Globe Northumberland's Company are Pop-up Globe's resident company of male and female actors and live musicians, working with world experts to bring you the shock of the old: the effect of Shakespeare's plays performed in the space for which they were written.
Anthony Harper Pop-up Globe Theatre
The Shakespeare Gardens, Ellerslie Racecourse, 80 Ascot Avenue, Ellerslie