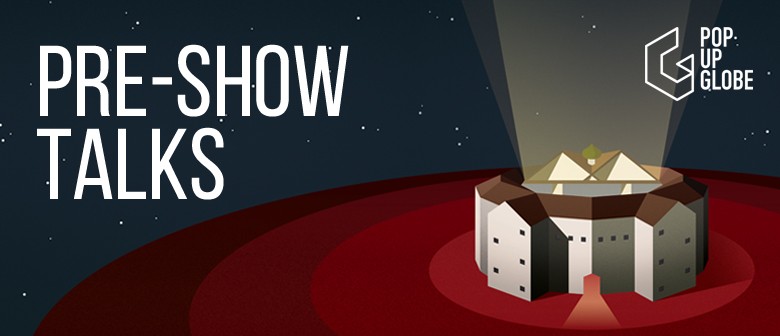 Sorry, this event's been and gone
Sessions
When:
Sat 18 Jan 2020, 12:30pm
Sat 1 Feb 2020, 12:30pm
Shakespeare may be for all time, but he was also of a specific age. Pop-up Globe seeks to navigate the fascinating gulf between the twenty-first century and when the plays were first written and performed 400 years ago with a series of short talks before selected matinees in our summer season. Pop-up Globe's head of research David Lawrence will attempt to illuminate the historical context behind the original performance of Romeo and Juliet. Find out what the immediate political and social concerns of the age were, and what contemporary events Shakespeare may have been thinking about or responding to when he wrote the play. An ideal way to enhance your enjoyment of that afternoon's performance.
Anthony Harper Pop-up Globe Theatre
The Shakespeare Gardens, Ellerslie Racecourse, 80 Ascot Avenue, Ellerslie