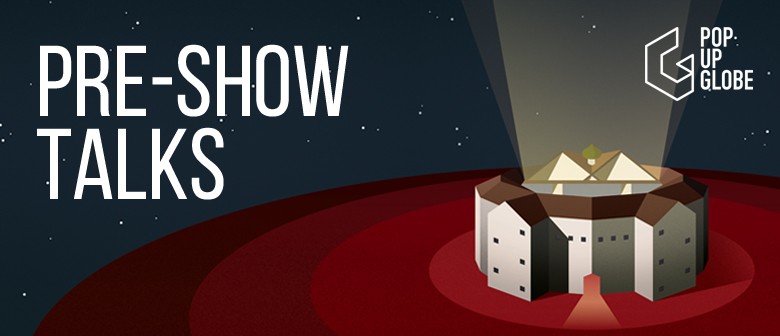 Sorry, this event's been and gone
Sessions
When:
Sun 8 Mar 2020, 1:00pm
Sat 14 Mar 2020, 12:30pm
Emilia Bassano lived from 1569 to 1645 through times of radical change in England. Besides her candidacy as the 'Dark Lady' of the sonnets and possible inspiration for several characters in Shakespeare's plays, she lived alongside many of the key figures not just of the Shakespeare story but of the Elizabethan and Jacobean eras. As Morgan Lloyd Malcolm's ground-breaking play Emilia, written for an all-female cast of diverse women, makes it NZ premiere, Pop-up Globe's head of research David Lawrence will attempt to illuminate the historical context of the events of the play: what do we know about the real Emilia? How much of the play is based on fact? How much agency did women really have in the 16th/17th centuries? And why is Emilia the perfect play for Pop-up Globe in the 21st century?
Anthony Harper Pop-up Globe Theatre
The Shakespeare Gardens, Ellerslie Racecourse, 80 Ascot Avenue, Ellerslie